Ship chandler that you can trust.
Ship chandler that you can trust.
Was founded by professionals already working in the area of ​​ship provisioning since 2019. Headquartered in Belém – Pa, we aim to leverage the Ship Chandler market in Pará, since thestate has several port terminals that receive merchant ships from different parts of the world. With the experience of the two founders, Amazon Star was created to meet the need to provision a demand that grows every year. The state of Pará receives hundreds of thousands of ships annually, and our goal is to establish a relationship of trust and respect with our customers.
As ship suppliers we understand that the needs of the crew are our greatest concern, that's why we seek to meet the needs of our customers as best as possible, working with attention to details and always seeking the best quality in our services.
meeting your needs is our focus.
Seek and establish a high standard of ship provisioning, working with excellence and ethics.
Attention to details, commitment, punctuality, focus on your needs.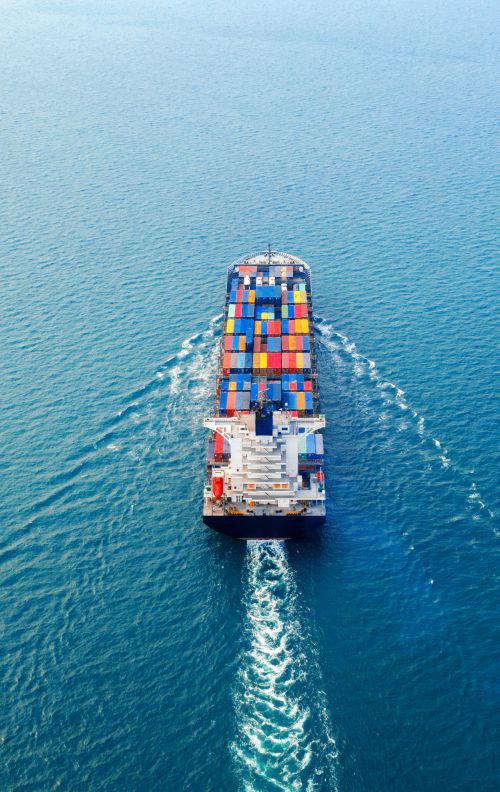 We provide the best products from the best suppliers.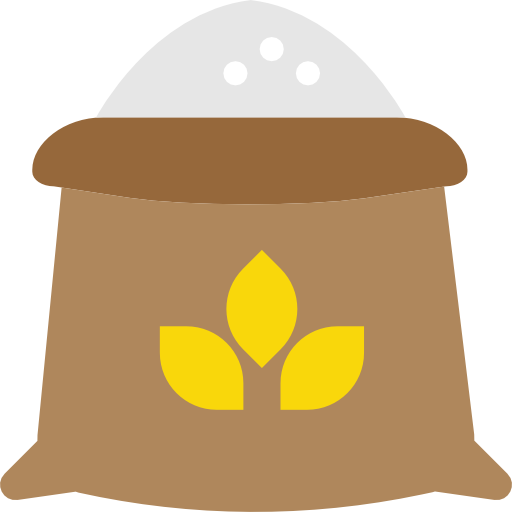 DRY PROVISIONS
We can offer the best products, brands with good prices.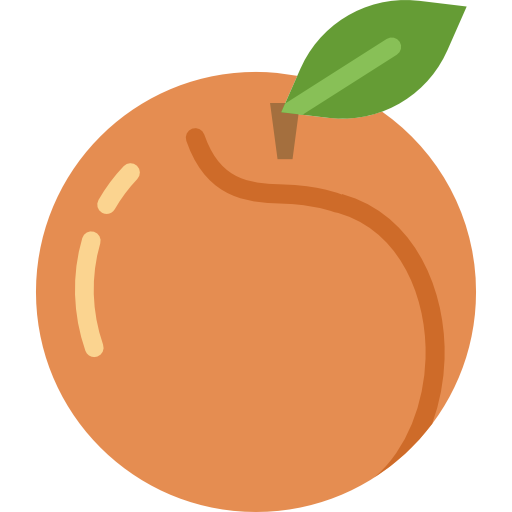 FRUITS & VEGETABLES
Healthcare comes with a good nutrition. Get fresh fruits and vegetables with the best quality and fair prices.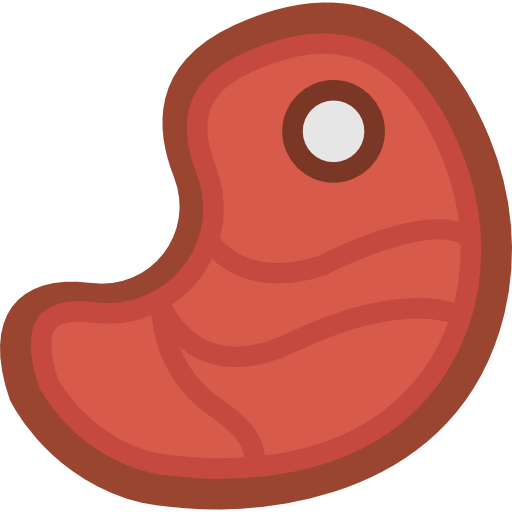 MEAT, CHICKEN, FISH & PORK
We offer the best brands come from the best providers, all of them certificated by the Brazilian surveillance.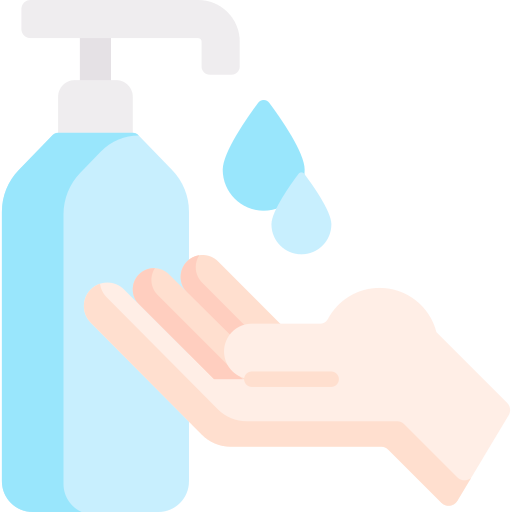 HYGIENE & CLEANING MATERIAL
Everything to keep the crew healthy.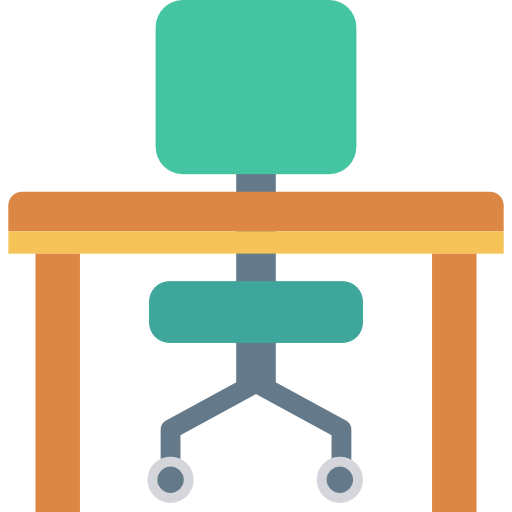 OFFICE MATERIAL
All the necessary for a good job routine. You need it, we have it.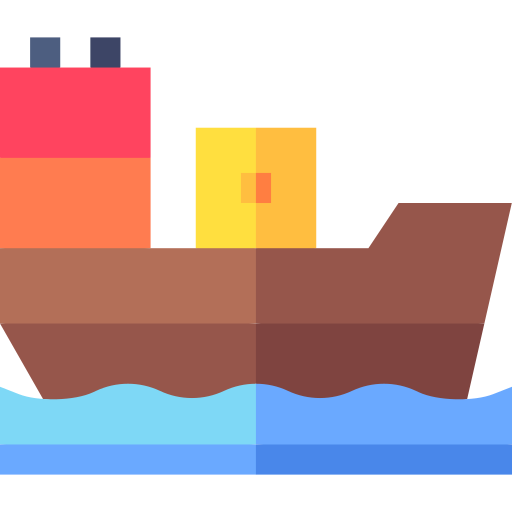 DECK STORES
A huge quantity of deck equipment available to help anytime.
Send us a message, our team is ready 24h a day, 7 days a week.
Rod. Eng. Augusto Meira filho, n° 2
Carananduba, Belém, Pará-BR- BR
CEP: 66923120
Copyright © 2022 Amazon Star Ship Supply | CNPJ: 41.760.458/0001-26